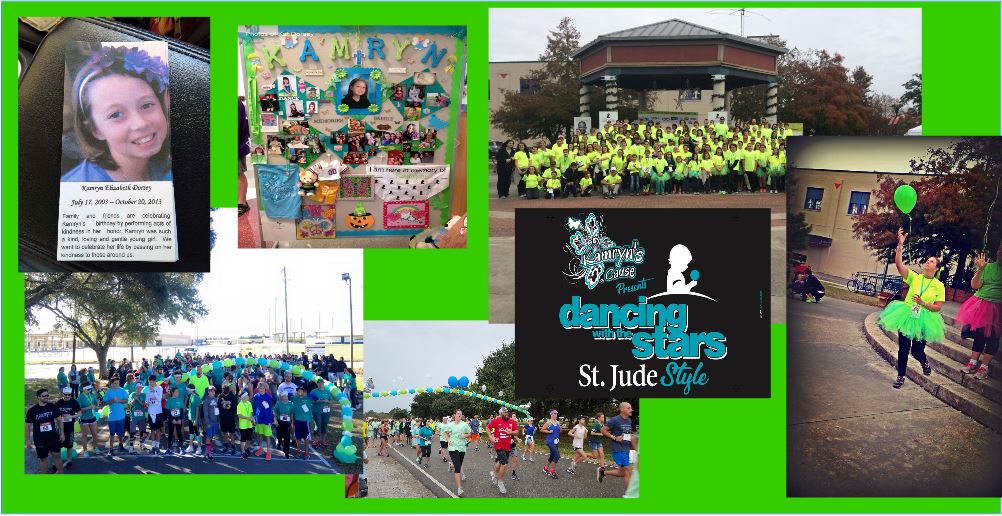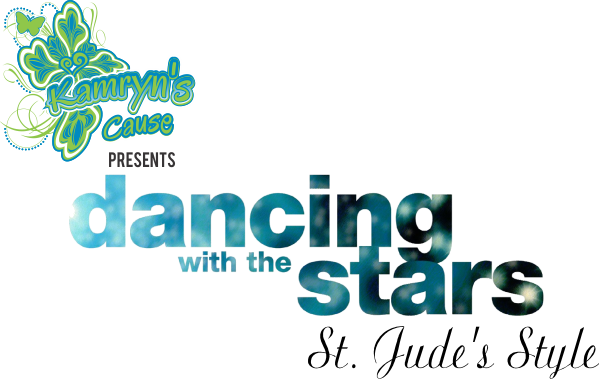 UPCOMING EVENTS:
Dancing With The Stars 4 – Saturday July 15, 2023 at the Sugar Cane Festival Building in New Iberia.
Purchase Tickets visiting the TICKETS tab above.
Visit our 2023 DWTS tab above and read the bios of our Amazing New Cast! While you are there, Vote for your favorite team.
All proceeds will be donated to St Jude Children Research Center in memory of Kamryn!