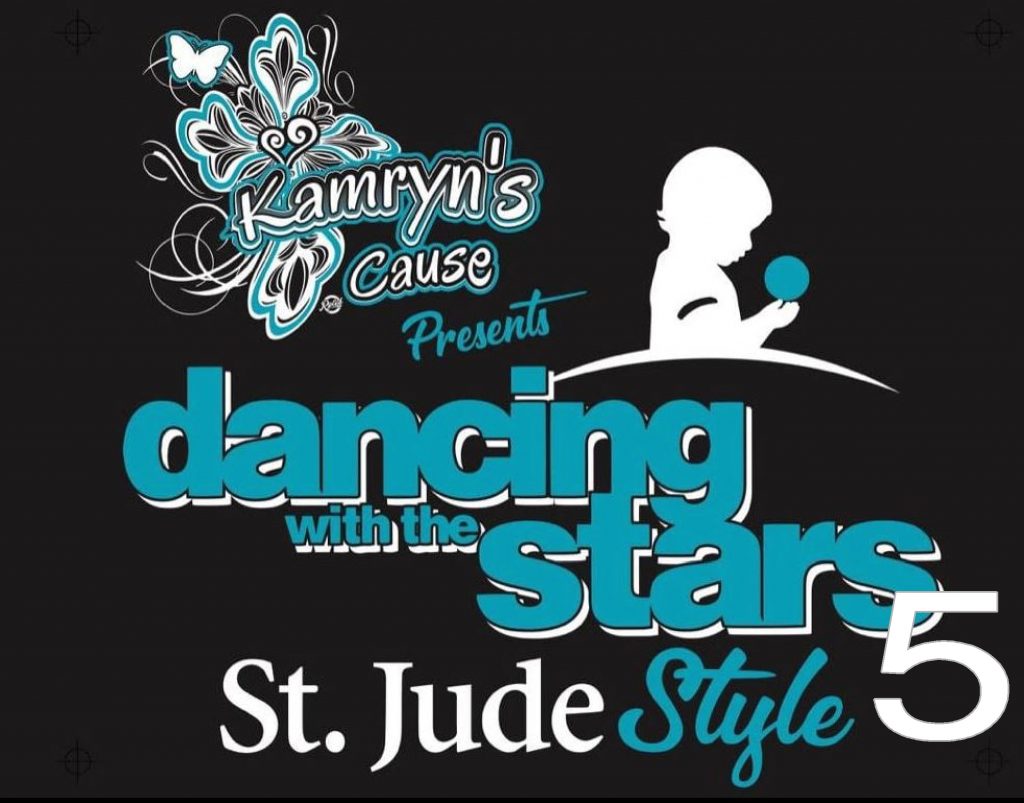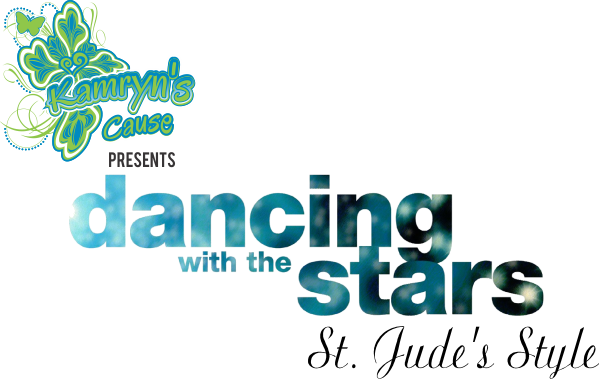 We are excited to Announce that our 5th Annual Kamryn's Cause "Dancing With The Stars- St Jude Style" event will be held on Saturday, July 13th, 2024 at a new location. We will hold this years event at the Cyr-Gates Building in New Iberia City Park.
We are excited to introduce to your our 2024 Cast so please check back on Mardi Gras Day 2024 for our announcement.
Voting will begin in May, so be sure to check back and Vote for your favorite team. All Votes raised will be donated to St Jude Children's Research Center in memory of Kamryn.
Ticket Sales will be online again this year. You will be able to order starting in May 2024.