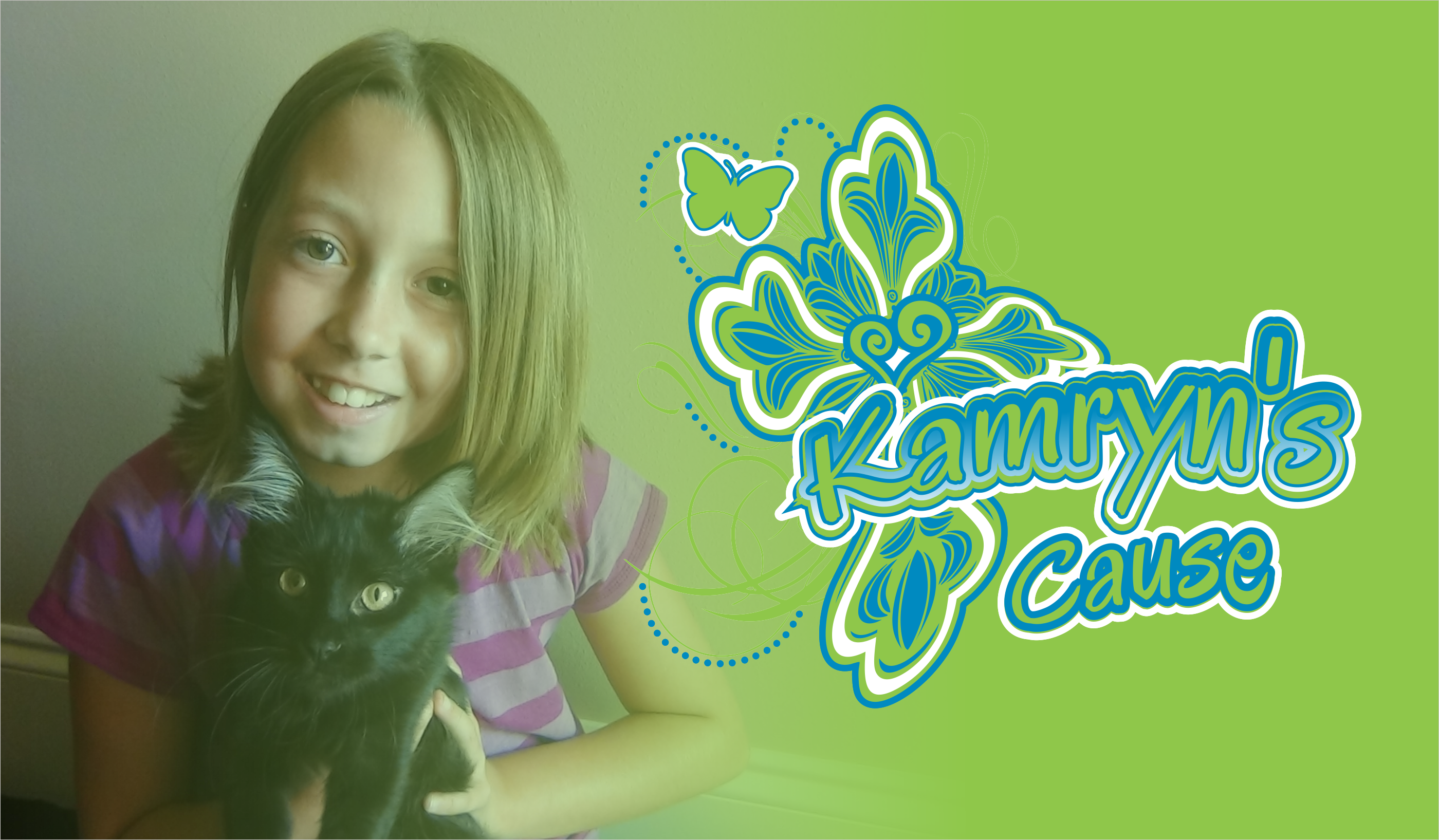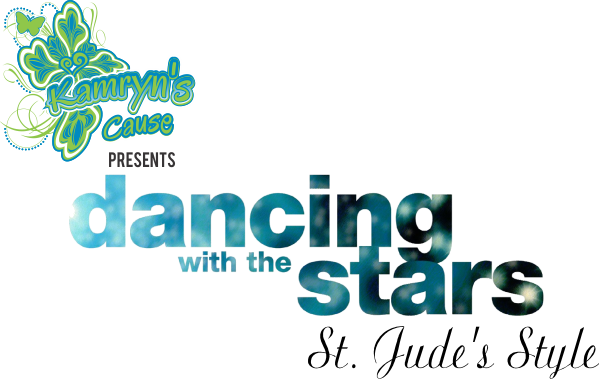 This year we present Kamryn's Cause 2nd Annual "Dancing With The Stars- St Jude Style".  This will again be a family oriented, alcohol free night and we promise to try hard and surpass last years extraordinary event. Mark your calendars for Friday, July 17th, 2020 at the Cade Community Center. This year we will have another TEN wonderful Teams and crown another Grand Champion Winner. Grand Champion status will be awarded to the team that raises the most funds for St. Jude Children's Research Center!
Our 10 Wonderful Teams for 2020 are listed below.
Website Voting will go LIVE May 4th and you will be able to Help your favorite team win this honor while also contributing to a wonderful organization. All voting proceeds will be donated to St Jude Children's Research Center in memory of Kamryn Dorsey.
Voting Starts Monday, May 4th and will continue through Thursday, July 16th!

Tickets Sales to Start Soon!!!!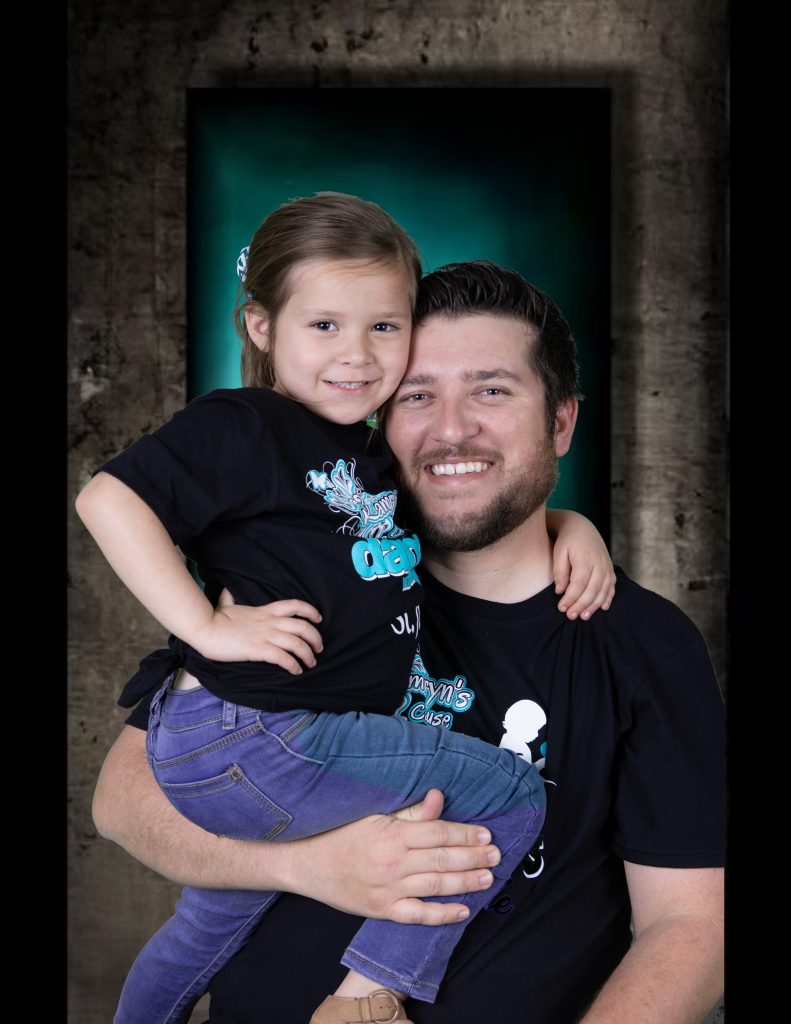 TEAM MEMBERS: Sully and Landrie Gondron
CHOREOGRAPHER: Kasie Gondron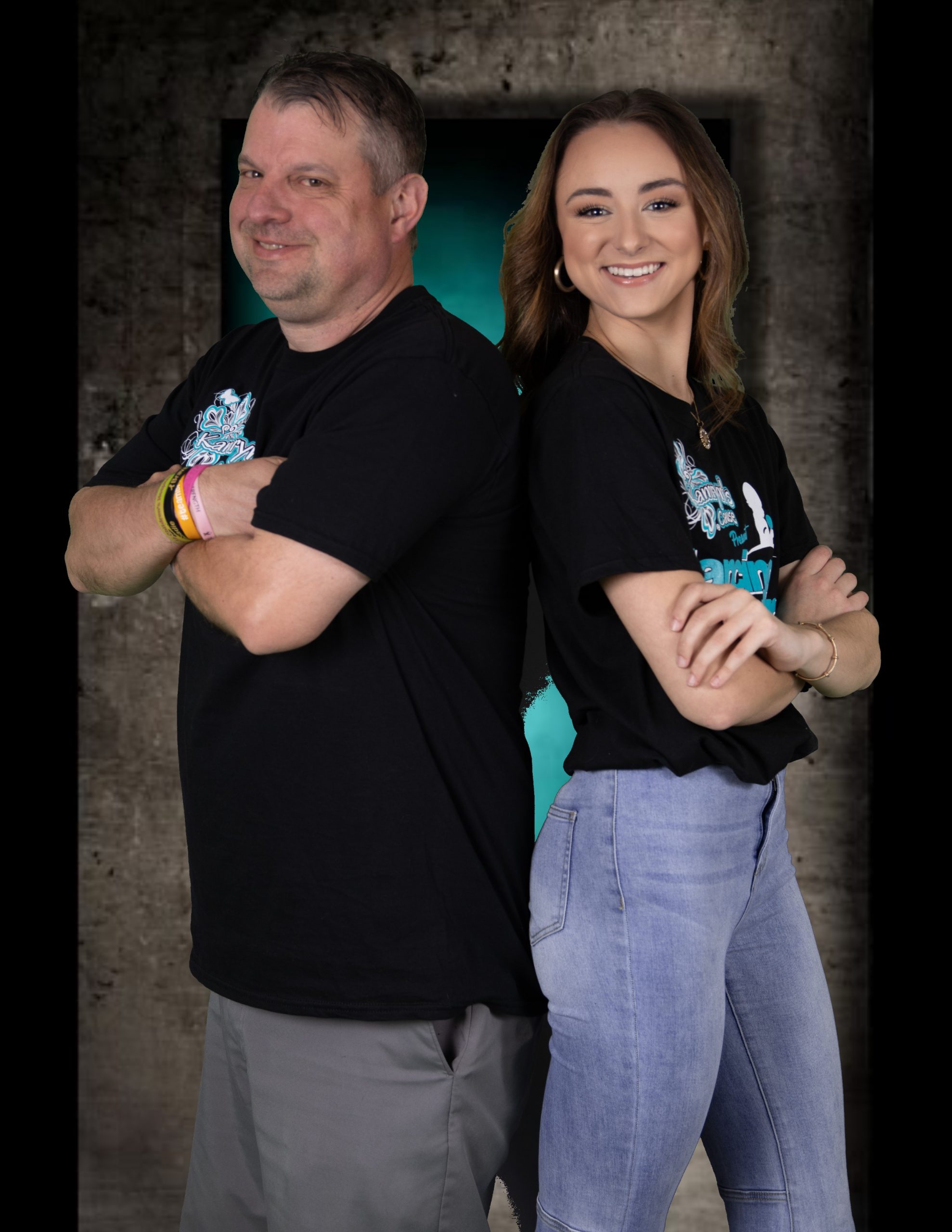 TEAM MEMBERS: Bryan Judice and Hannah Gaudet
CHOREOGRAPHER: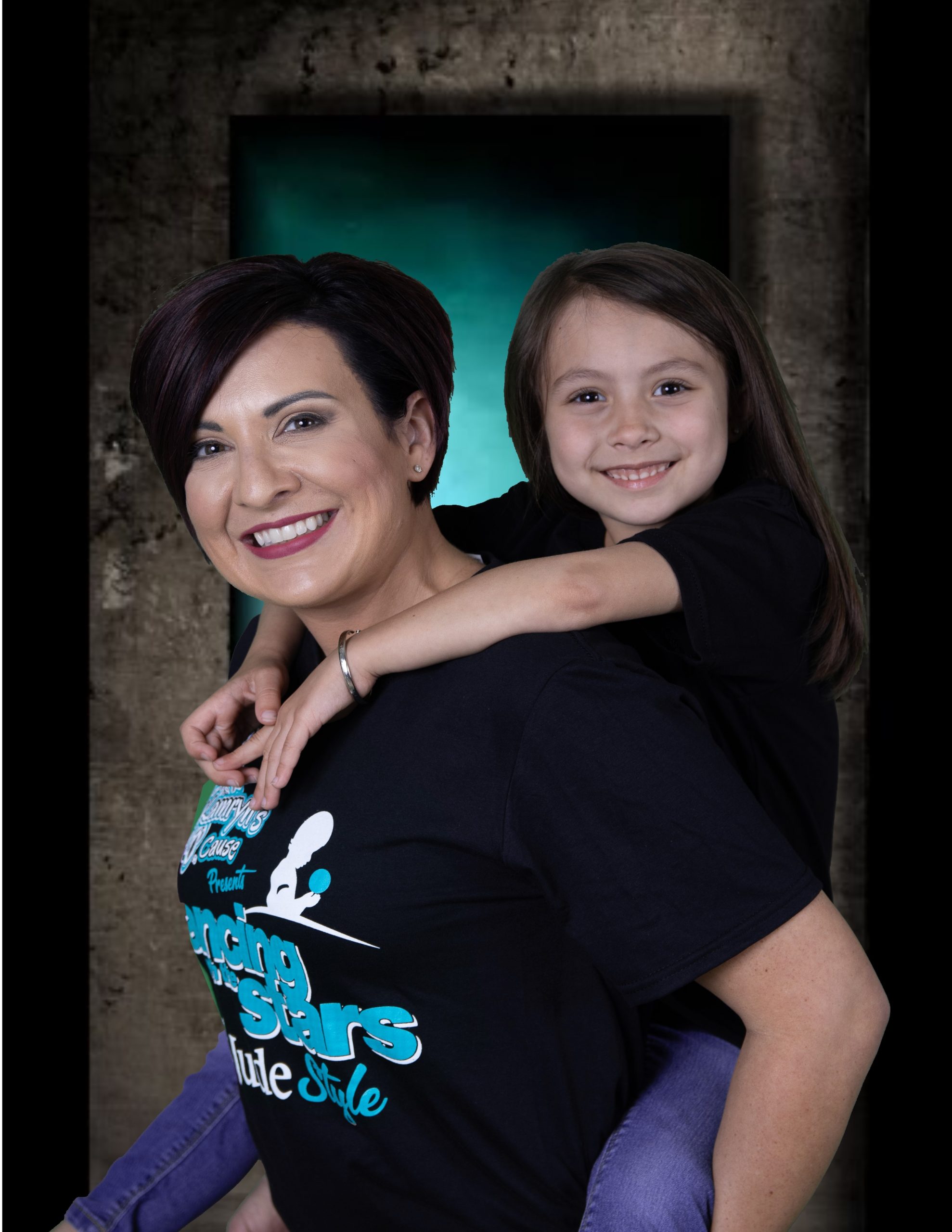 TEAM MEMBERS: Ashlie and Cameron Boutte
CHOREOGRAPHER: Paige Snay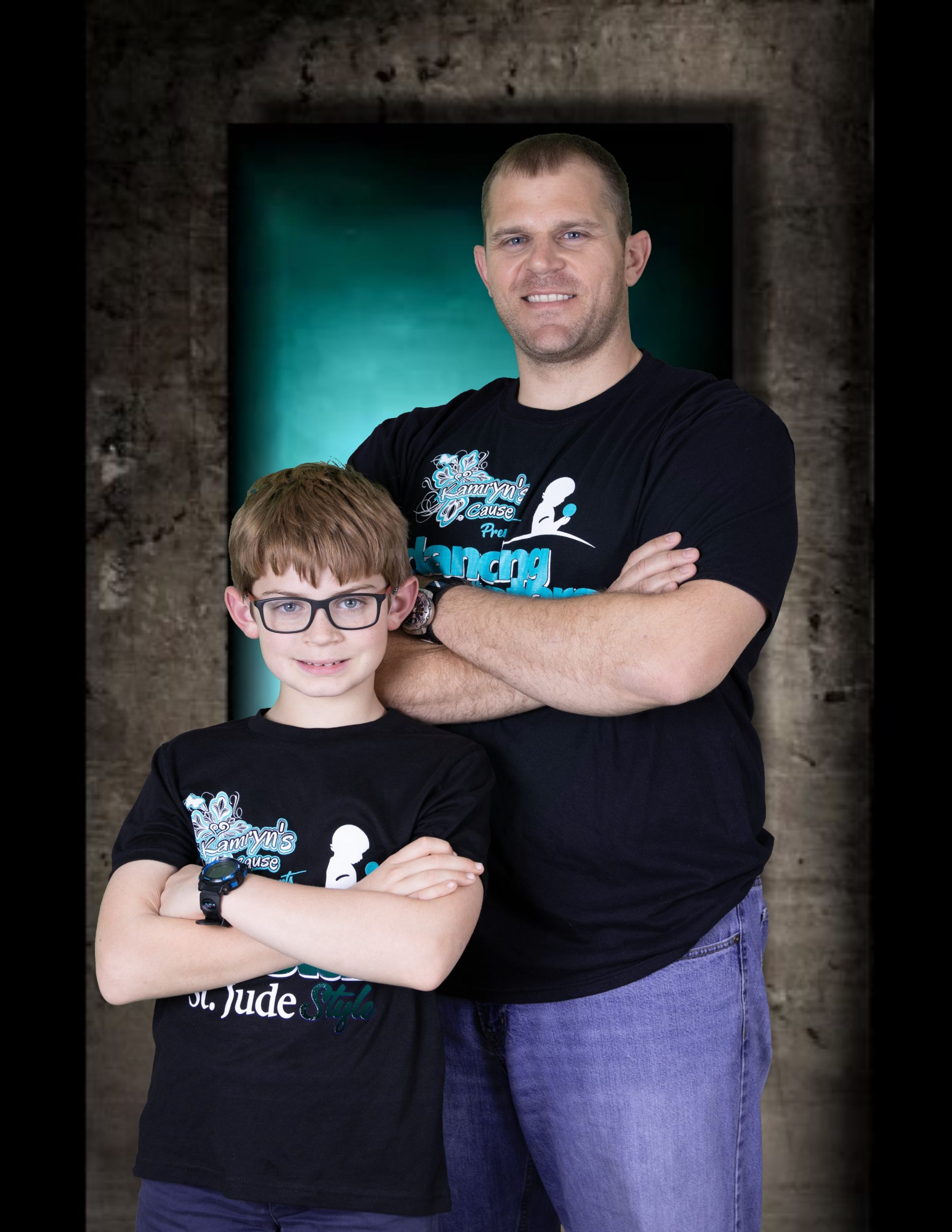 TEAM MEMBERS: Blair and Hunter Faucheaux
CHOREOGRAPHER: Studio 84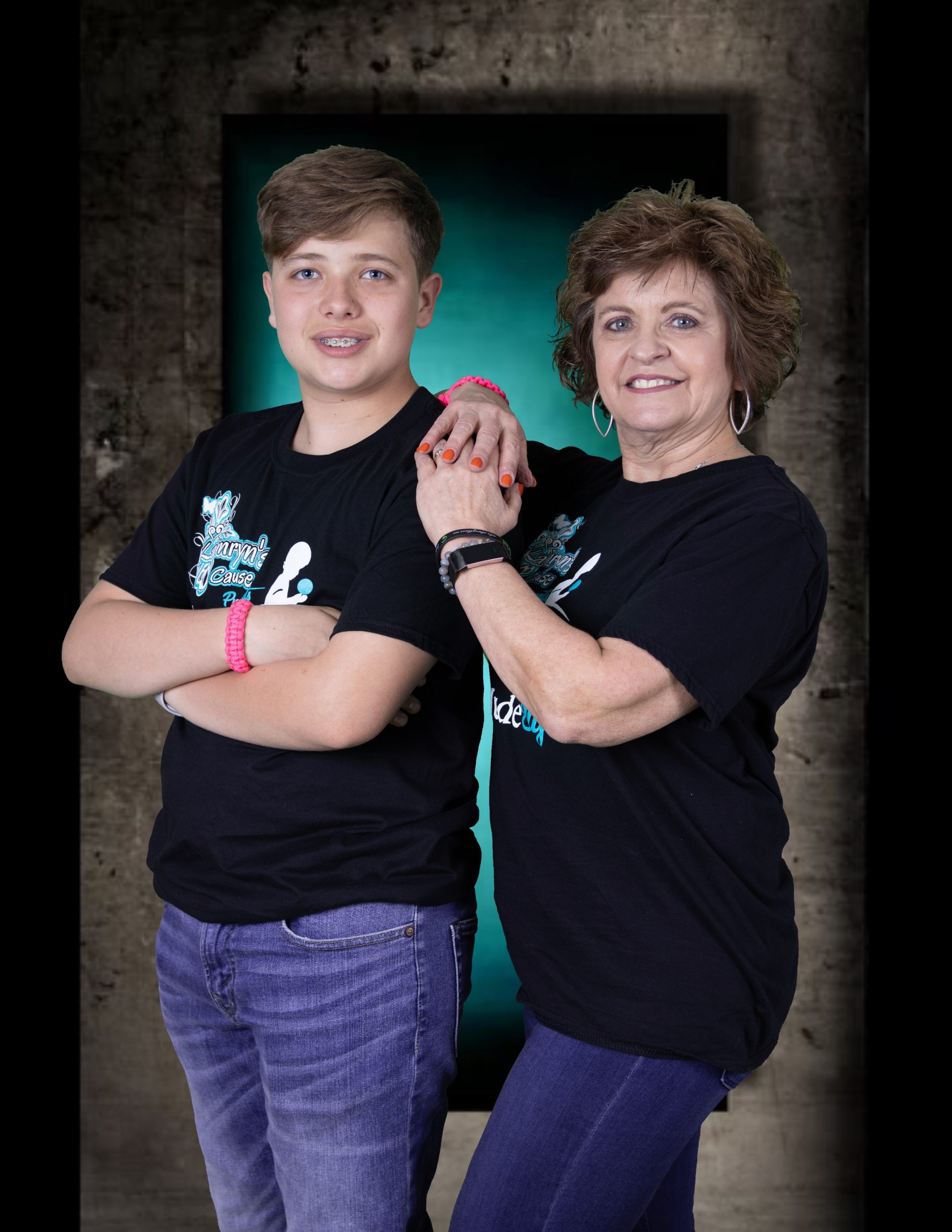 TEAM MEMBERS: Karen Boudreaux and Cameron Courville
CHOREOGRAPHER: Tibi Barras Hebert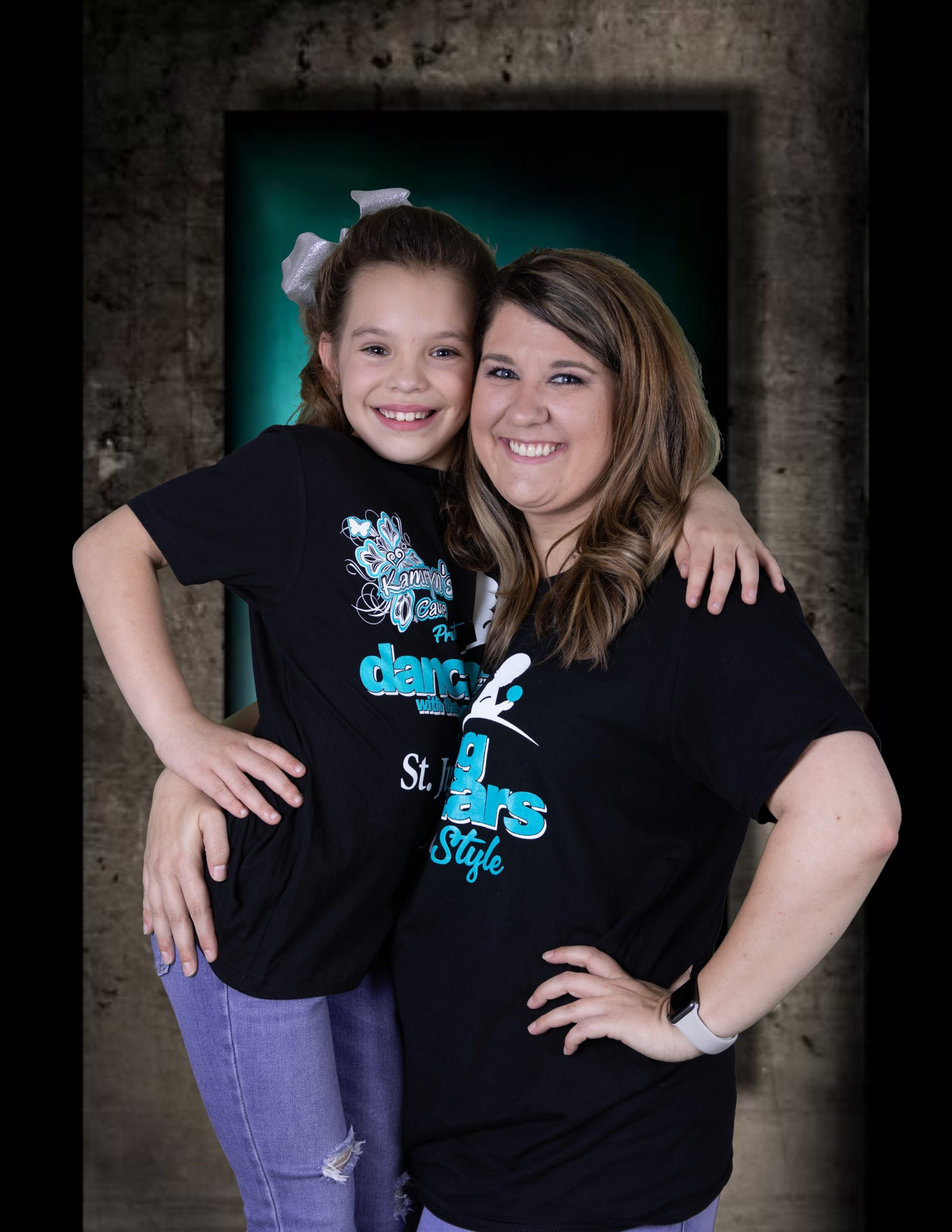 TEAM MEMBERS: Kayla Landry Labit and Aivynn Bourque 
CHOREOGRAPHER: Tammy Landry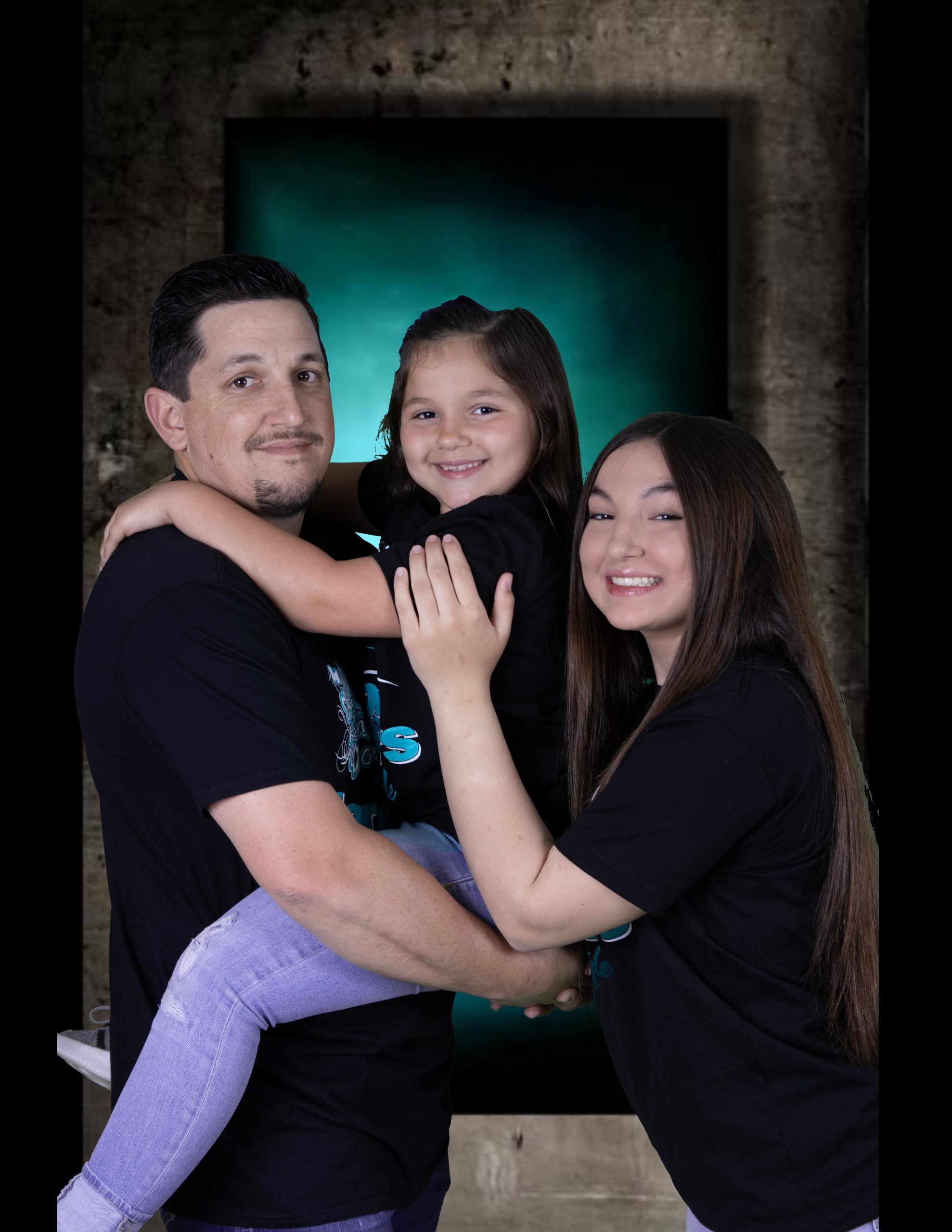 TEAM MEMBERS: Brad, Maree-Claire and Meredith Norris
CHOREOGRAPHER: Sloane Judice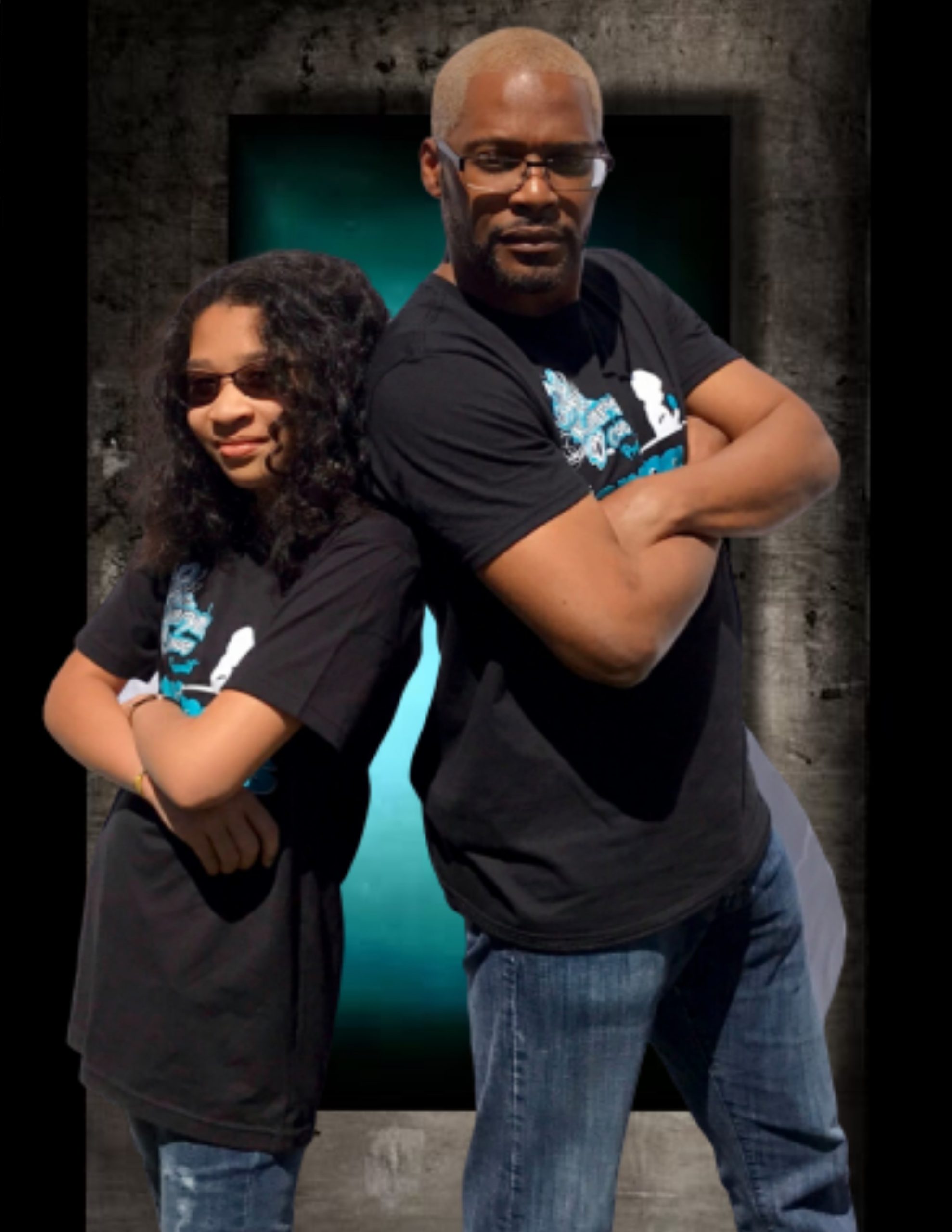 TEAM MEMBERS:  John and Jamison Anthony
CHOREOGRAPHER: Keegan Elliot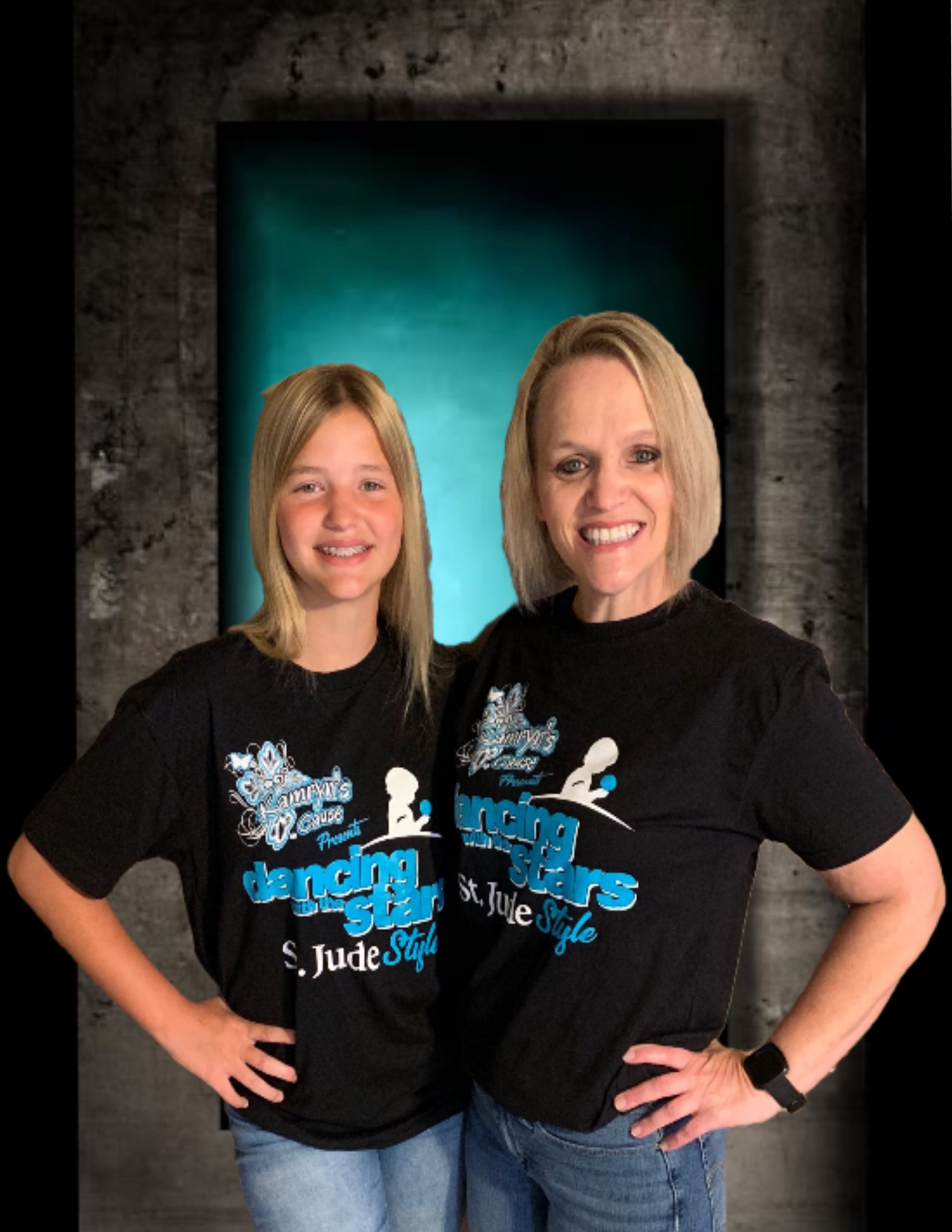 TEAM MEMBERS: Brooksie and Jami Claire Moore
CHOREOGRAPHER: Elite Dance Academy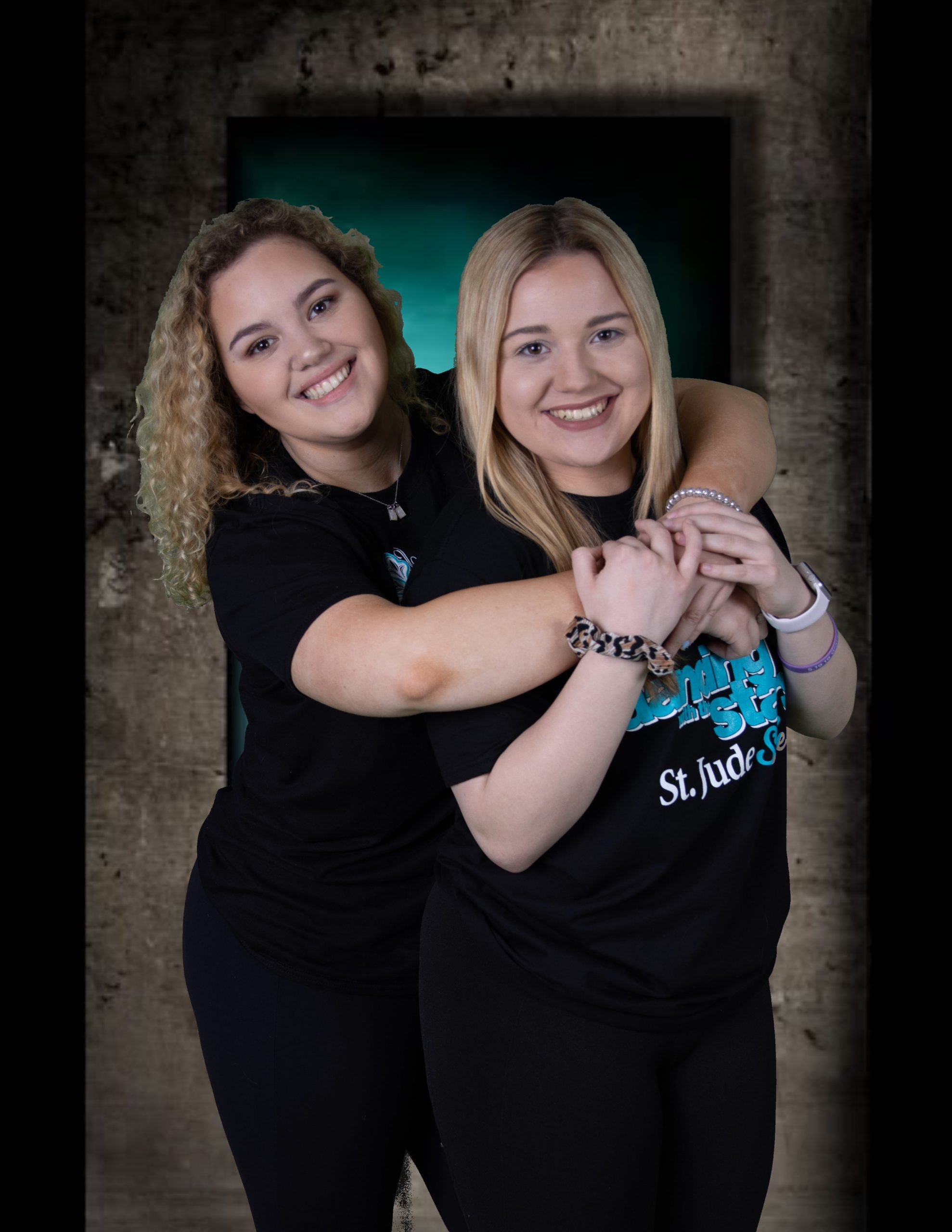 TEAM MEMBERS: Emily and Camille Bodin
CHOREOGRAPHER: Camille Bodin
Team Portrait Photography By:
Maggie Guillote
(337) 577-9856